William Sullivan  Chief Scoville Scientist, Heatocracy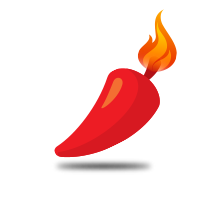 Find Challenges
We sort them for you based on your distance and heat preference.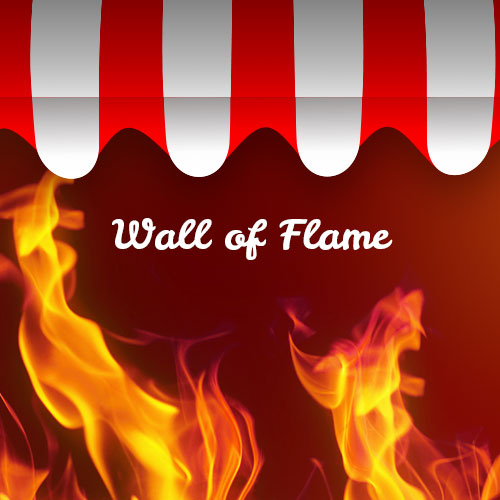 Wall of Flame
Every restaurant that you can find on Heatocracy has a Wall of Flame – see who you know that's completed challenges. Capture your favorite moments of intense pain and share with others!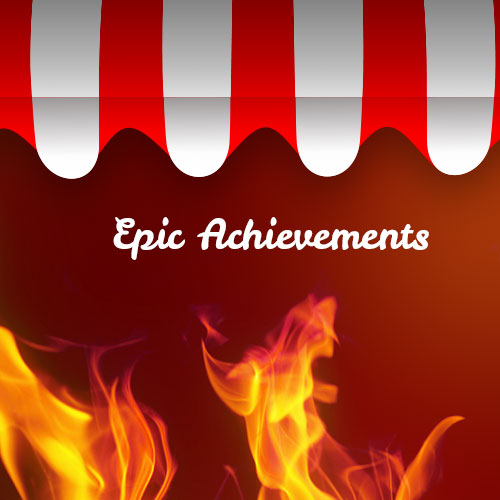 Epic Achievements
Not everyone can do it – some of these challenges walk a fine line between edible food and pure capsaicin. Track your progress, your failures, and your wins!
Seeing Is Believing
Let's face what we already know. Watching our friends do crazy challenges is hilarious.
With Heatocracy, you can upload videos of your friends to the Wall of Flame at your favorite restaurant. We're similar to Facebook in that your videos will be on the internet forever.
Achievements earned in Beta